---
Earth's Guardian: Using Space Tech for a Sustainable Future
Join the swissnex Network for its annual signature event: swissnexDay'19 will explore how space technologies and services can contribute to a sustainable future on Earth.
Switzerland is a space nation and has been a crucial partner in European and global space adventures since their beginnings: It contributed to all Apollo missions, pioneered the field of exoplanet research, and is a founding member of the European Space Agency (ESA).
The swissnex Network invites you to learn more about how space technologies like satellite Earth observation, communication and navigation or microgravity research can benefit life on Earth, create market opportunities and foster economic development. But while the potential of space applications is enormous, serious obstacles remain, in particular the issue of space debris.
Join us for an exciting conversation with keynotes from Minoo Rathnasabapathy (MIT Media Lab), an expert in advancing justice in Earth's complex systems using designs enabled by space, and Moriba Jah (University of Austin), a world-recognized researcher in astrodynamics-based space domain awareness sciences and technologies.
Minoo Rathnasabapathy and Moriba Jah will be joined on stage by the following subject matter experts and space entrepreneurs:
Susmita Mohanty from Earth2Orbit
Muriel Richard-Noca from EPFL and ClearSpace
Nicolas Thomas from the University of Bern
With State Secretary Martina Hirayama in attendance, the event will be a great opportunity to network and exchange ideas with representatives from the education, research, and private sectors, as well as with our swissnex CEOs and the Science Counselors based in 22 countries.
Doors open for registration, pre-networking and a space-showcase at 1.30 PM. The program starts at 2.30 PM and will conclude around 4.45 PM, followed by a networking reception.
We're looking forward to seeing you there!
The global swissnex Network team
Agenda:
1.30 PM: Doors open, registration, showcase and pre-networking
2.30 PM: Auditorium doors open, programming begins
4.45 PM: Networking, showcase, apéro riche
6.00 PM: It's a wrap!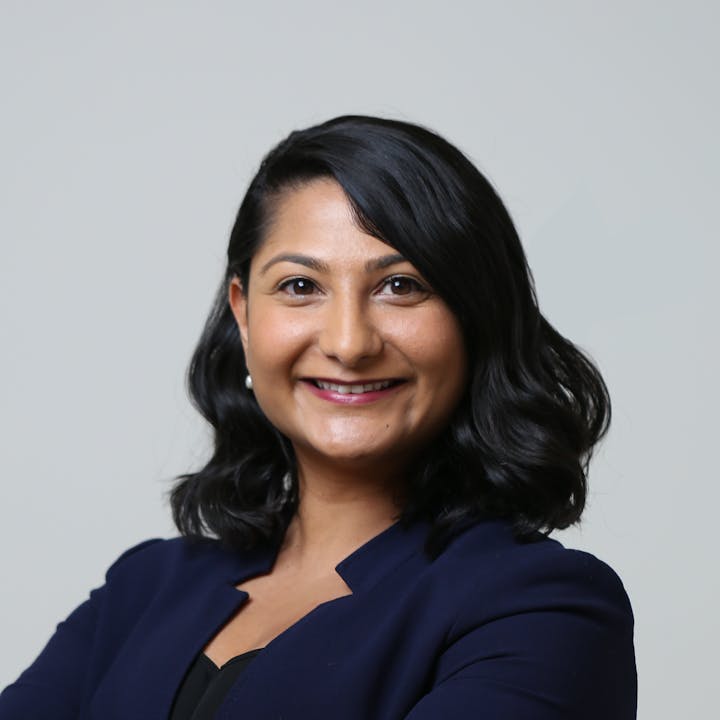 Minoo Rathnasabapathy
Research Engineer
Space Enabled Research Group, MIT Media Lab
Minoo Rathnasabapathy is a research engineer within the Space Enabled Research Group at the MIT Media Lab. In this role, she helps coordinate projects in collaboration with international development organizations, national governments and entrepreneurial companies to apply space technology in support of the United Nations' Sustainable Development Goals. She serves as a Vice President of the Bureau of the International Astronautical Federation (IAF), and is a member of the World Economic Forum Global Future Council on Space Technology, and the Advisory Board for Via Satellite.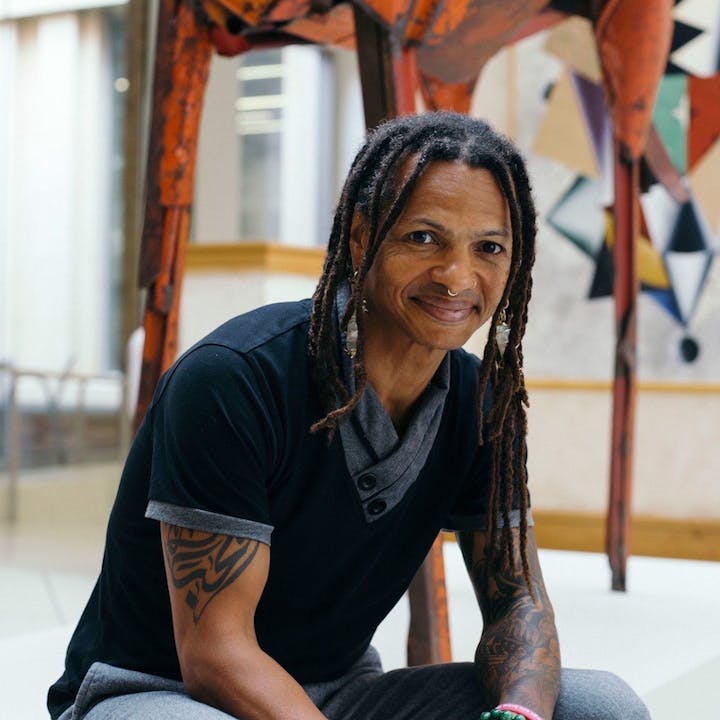 Moriba Jah
Associate Professor, University of Texas at Austin, USA
Moriba Jah is the director for Computational Astronautical Sciences and Technologies (CAST), a group within the Oden Institute for Computational Engineering and Sciences at The University of Texas at Austin. He is also the Lead for the Space Security and Safety Program at the Robert Strauss Center for International Security and Law. Moriba came to UT Austin by way of the Air Force Research Laboratory and NASA's Jet Propulsion Laboratory prior to that, where he was a Spacecraft Navigator on a handful of Mars missions.
Moriba is a Fellow of multiple organizations: TED, American Institute of Aeronautics and Astronautics (AIAA), American Astronautical Society (AAS), International Association for the Advancement of Space Safety (IAASS), Royal Astronomical Society (RAS), and the Air Force Research Laboratory (AFRL). He has served on the US delegation to the United Nations Committee On Peaceful Uses of Outer Space (UN-COPUOS), is an elected Academician of the International Academy of Astronautics (IAA), and has testified to congress on his work as related to Space Situational Awareness and Space Traffic Management. He's an Associate Editor of the Elsevier Advances in Space Research journal, and serves on multiple committees: IAA Space Debris, AIAA Astrodynamics, IAF Astrodynamics, and IAF Space Security.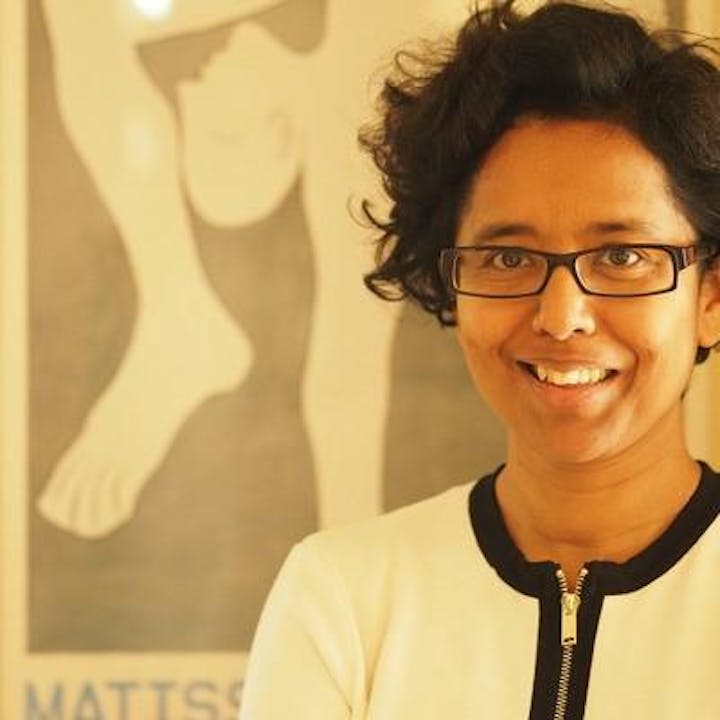 Susmita Mohanty
Chief Executive Officer, Earth2Orbit (E2O)
Susmita Mohanty is a spaceship designer and the only space entrepreneur in the world to have started companies on 3 different continents. She is the CEO of EARTH2ORBIT, India's first private start-up that played a pivotal role in opening up the US launch market for India. She has co-founded two other companies, MOONFRONT in San Francisco in 2001 and LIQUIFER in Vienna in 2004. Prior to turning entrepreneur, she worked for the Space Station Program at Boeing in California and did a short stint at NASA. Susmita Mohanty was featured in BBC's annual list of 100 most influential women around the globe for the year 2019.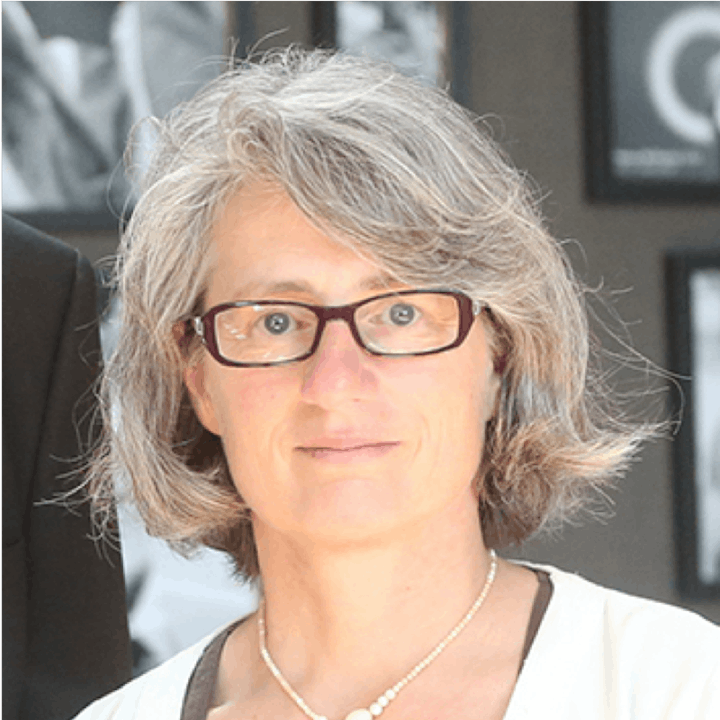 Muriel Richard-Noca
Senior space engineer, EPFL Space Center; Co-founder of ClearSpace SA
Muriel Richard-Noca graduated in 1996 from the California Institute of Technology (USA) with a Masters of Science in Mechanical Engineering. She worked at the NASA's Jet Propulsion Laboratory for 12 years, within the Mars Program, the Advanced Propulsion Technology Group, and the Mission Architecture Group. In 2005, she was employed by the Space Center EPFL in Switzerland to manage the SwissCube satellite project, and later managed the research and technology development program on Active Debris Removal. Since January 2012, she is the Project Manager of the CleanSpace One mission. In 2018 she co-founded the company ClearSpace, which provides a space debris removal service.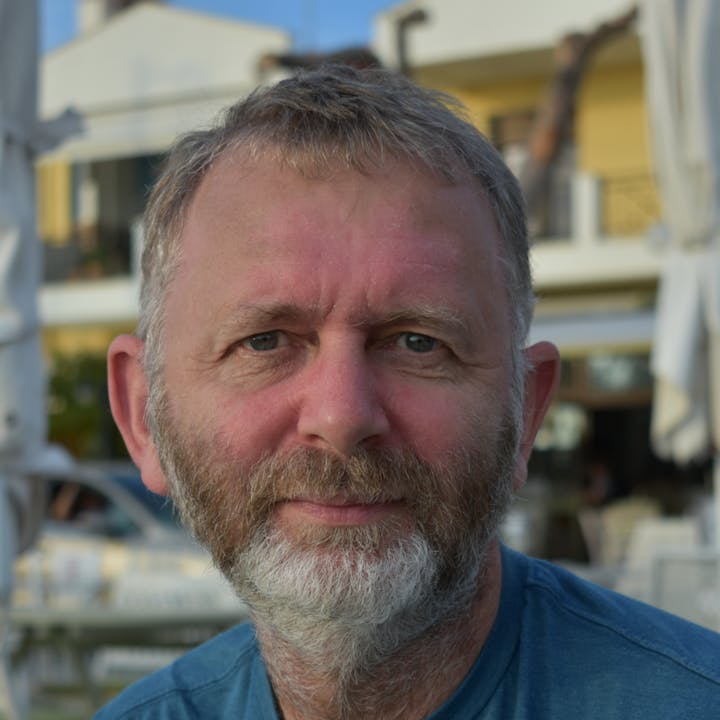 Nicolas Thomas
Professor of Experimental Physics, University of Bern, Switzerland
Nicolas Thomas is a Professor of Experimental Physics at the University of Bern. Previously, he was employed as a Staff Scientist at the Max Planck Institute for Aeronomy. His main interests concern condensation and sublimation processes on Mars, comets and the Jupiter moon. He is currently the Principal Investigator for the Colour and Stereo Surface Imaging System (CaSSIS) for the European Space Agency's ExoMars Trace Gas Orbiter. CaSSIS is a colour imager that obtains high-resolution images of the Martian surface. Likewise, he is the Principal Investigator for the COmet CAmera (CoCa) of the Comet Interceptor mission and is holder of various NASA Group Achievement Awards.