---
swissnex Boston and the FHNW Academy of Art and Design Basel are pleased to invite you to join our conversation about the intersection of art, academia and the market. Together, we will speak with teachers, researchers and entrepreneurs about the interactions between their ventures.
What conditions do we want to foster at art schools and universities to promote sustainable entrepreneurial endeavors? How do current social and ecological challenges affect such programs? And what should we expect from the incubators of tomorrow? The event will approach these questions from the perspectives of teaching, research, business, and the individual artistic process.
Projects and initiatives from the metaLAB (at) Harvard, MIT, Northeastern University, Parsons School of Design at The New School, RISD, and FHNW Academy of Art and Design will be presented and discussed in this evening event with three keynote speeches and a panel discussion.
Program
6:00pm Doors Open
6:30pm Program Begins:
Keynotes
Panel
Keynote Conclusion
8:15pm Networking Reception With Food and Drinks
9:00pm Doors Close
---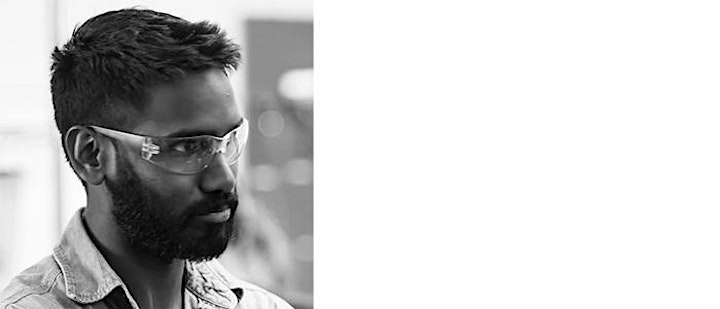 Jerome Arul
Jerome Arul is an industrial designer and assistant professor at the Rhode Island School of Design, where he teaches advanced studios on digital fabrication, appropriate technology and sustainability. He applies product design to international development, with an emphasis on design, experimentation, and prototyping processes. Jerome has taught design methodology at the Emeritus Institute of Management and at the MIT D-Lab, during which the latter received a National Design Award from the Cooper Hewitt Smithsonian Design Museum in 2019.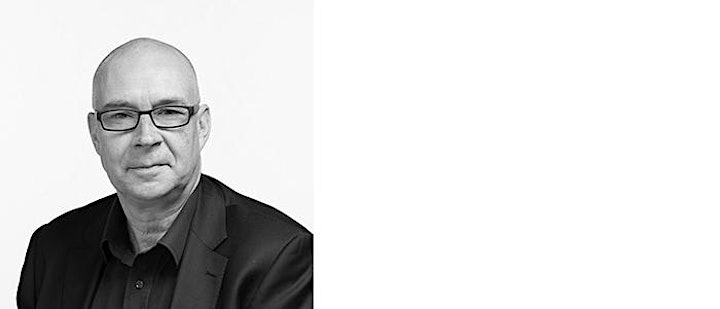 Michael Renner
Michael Renner is ad interim director of the FHNW Academy of Art and Design in Basel and chairman of the Visual Communication Institute where he has been teaching since 1990. He has his own design Studio in Basel with corporate and cultural clients. A former member of "eikones" , the Swiss National Center of Competence in Iconic Research and the European research network «What Images Do», he now serves on the advisory board of Visible Language and member of the Alliance Graphique Internationale (AGI). Research and reflection on the meaning of images in the context of digital tools have become the central theme of Renner's practical and theoretical design activities. His approach to developing research activities in the field of design is based on the aim to further develop existing competencies of image creation. With this approach of gaining knowledge through the creation of images the design process becomes the central research theme and a methodology at the same time. He has lectured and taught workshops in Europe and abroad.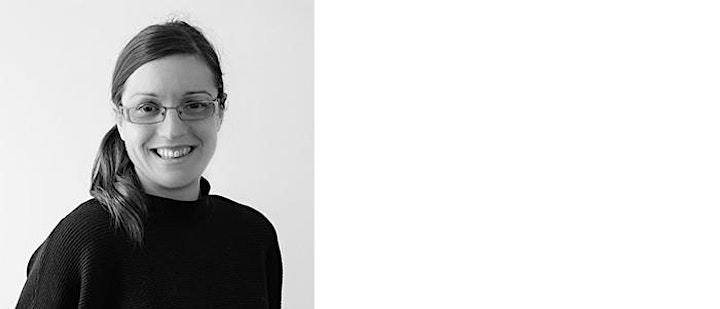 Selena Savić
Selena Savić is an architect and researcher, currently the Head of ECAM Graduate School study and a researcher at the Critical Media Lab, IXDM, Basel. She was previously a Postdoc fellow at ATTP TU Vienna. She is interested in the architectonics of communication and materiality of information, the use of machine learning in design and humanities, digital literacy and digital citizenship. Her work has been the object of numerous exhibitions, festivals and research symposia, as well as publications in scientific journals, conference proceedings and edited volumes (Ghosts of Transparency: Shadows Cast and Shadows Cast Out, 2019 and Unpleasant Design, 2013). She holds a dual PhD from the Federal Technical Institute in Lausanne, Switzerland (EPFL) and the Instituto Superior Técnico in Lisbon, Portugal (IST) and received grants from the FCT, Portugal and SNSF, Switzerland.
Jana Eske
Jana Eske combines artistic and curatorial practices in her research and development projects that deal with the politics of aesthetics and illuminate phenomena in which ideas of living together express themselves. This includes the critical examination of exhibition architectures as well as places of work and education as bearers of cultural representations. She has realized many international projects in spaces such as the Tokyo Arts and Space and the Design Museum in Helsinki. At the University of Art and Design FHNW in Basel, she heads the platform Swiss Cultural Entrepreneurship, which includes research and development. She is responsible for supportive projects for young artists and designers such as the initiative Swiss Cultural Challenge and manages grants and internships worldwide in cooperation with swissnex Boston, Atelier Mondial Basel and Junge Akademie, Akademie der Künste in Berlin.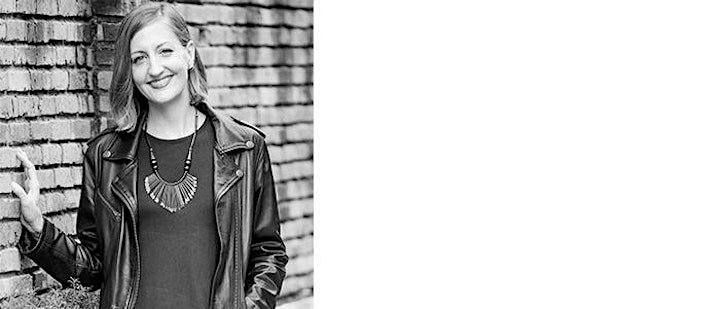 Rebekah Moore
Dr. Rebekah E. Moore is committed to understanding how music and all forms of expressive culture can integrate community values and facilitate empathy, tolerance, and equality. She has recently returned to the United States and American academe after a decade-long career in international public and private sectors. Her professional scope has included performance production, band and tour management, media and sponsor relations, and social justice work in Asia. She has produced hundreds of music workshops, art exhibitions, concerts, and festivals featuring artists from six continents and ranging in size from intimate, indoor events to multi-day, outdoor festivals attended by thousands. Dr. Moore has published articles in the Asian Journal of Communication, Asian Music,Collaborative Anthropologies, and Inside Indonesia on Indonesia's music industries and indie scenes, artists' employment of digital technologies to disseminate creative and activist projects, and community-engaged work as an essential domain of scholarly practice. She has also published more than two dozen articles in Indonesia's popular tourism and entertainment magazines. Dr. Moore is currently Assistant Professor of Music and Graduate Program Coordinator in Arts Administration and Cultural Entrepreneurship at Northeastern University.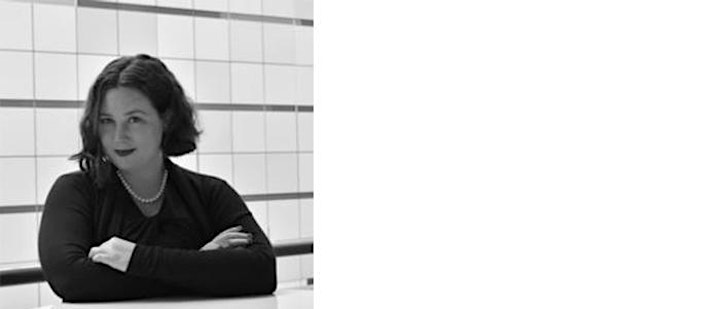 Shannon Rose McAuliffe
Ms. McAuliffe graduated from BU's Arts Administration program in 2017, and was the recipient of the Award for Excellence in Graduate Studies. She comes to MIT from the Handel and Haydn Society, the longest continually-running performing arts organization in the United States. Prior to her work with the Handel and Haydn Society, she served as the Interim Development Manager at Emmanuel Music, and worked as a Senior Faculty and Student Support Administrator in the BU College of Fine Arts online programs in Music Education and Art Education. She also co-instructs graduate-level courses in Arts Policy/Advocacy and Grantwriting through Boston University. Ms. McAuliffe earned her Bachelor of Music degree in Music History and Voice from the University of Massachusetts, and completed graduate studies in Historical Performance and Musicology at Boston University. She maintains an active freelance career, including operatic and choral engagements with the Henry Purcell Society of Boston, Kontrabande Baroque Orchestra, Nahant Music Festival, Boston Opera Collaborative, Helios Early Opera, Cappella Clausura, Music at Marsh Chapel, the University of Massachusetts Bach Festival, and the Hans Zimmer Live tour. She currently sings as a staff chorister at the Church of the Redeemer in Chestnut Hill, and is the founder and co-director of Festina, an all-professional vocal chamber music ensemble.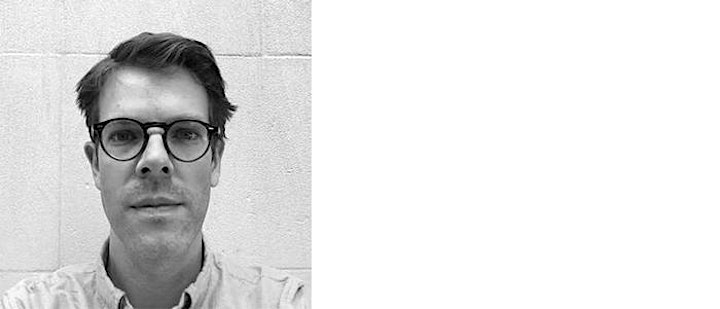 Andrew Shea
Andrew Shea is an educator, writer, and designer. He is the principal and creative director at MANY Design, a studio that designs strategies and artifacts that support progressive social agendas, sustainable economic endeavors, and the environment. His work has been featured by Fast Company, Slate, Print, How, 99% Invisible, and Communication Arts, among others. Andrew is also the Associate Director and Assistant Professor of Integrated Design at Parsons School of Design. He wrote Designing for Social Change: Strategies for Community-Based Graphic Design, was an editor of LEAP Dialogues: Career Pathways in Design for Social Innovation, and is an editor of the forthcoming Global LEAP: New Frontiers in Design for Social Innovation. His design writing has also appeared in numerous outlets, including Design Observer, who selected one of his essays from among 6,700 articles to be included in their respective book, Culture Is Not Always Popular: Fifteen Years of Design Observer. Andrew regularly speaks about design at conferences, schools, and events like TEDx Transmedia in Rome. He has served as an advisor for various organizations and on juries for competitions organized by AIGA, Worldstudio, Design Ignites Change, Archinect, the Center for Urban Pedagogy, and Sappi, who has awarded him three Ideas That Matter grants.
Moderator: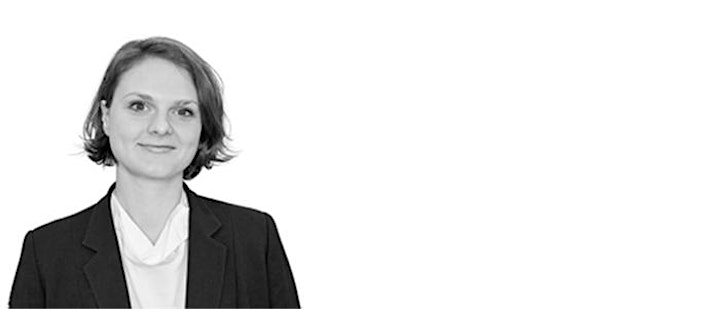 Alexandra Müller-Crepon
Alexandra Müller-Crepon is the head of the Arts+ department at swissnex Boston, where she fosters the exchange between Switzerland and the US at the intersection of art, design, science, and Innovation through a vast variety of projects and exhibits. Prior to the position she was project manager at the "Engagement Migros" innovation fund in Zurich, Switzerland. . Between 2014 and 2016 she participated in bringing the 11th edition of the european biennial for contemporary art, Manifesta to life. She studied International Relations at the University of St.Gallen and graduated with an MA in Cultural Policy and Management at Maastricht University in the Netherlands with a major in cultural policy in urban development.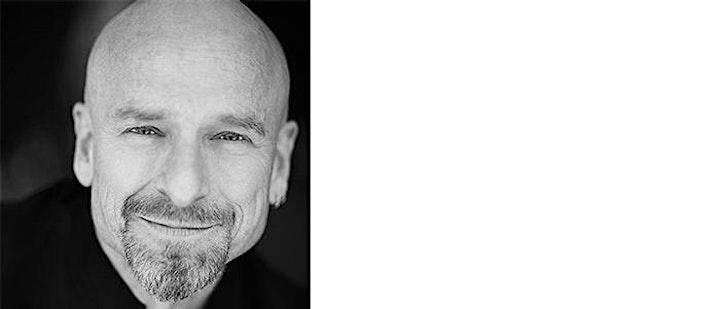 Jeffrey Schnapp
Jeffrey Schnapp is the founder/faculty director of metaLAB (at) Harvard and faculty co-director of the Berkman Klein Center for Internet and Society at Harvard University. He holds the Carl A. Pescosolido Chair in Romance Languages and Literatures and Comparative Literature in the Faculty of Arts and Sciences and is on the teaching faculty in the Department of Architecture at Harvard's Graduate School of Design, and is also affiliated with the Critical Media Practice program in Visual and Environmental Studies. Originally trained as a medievalist, his recent publications concern the modern and contemporary eras with a focus on media, technology, architecture, design, and the history of the book. After three years of service as co-founder and CEO at Piaggio Fast Forward, Schnapp assumed the new position of Chief Visionary Officer effective June 2018. Jeffrey Schnapp has spoken at some of the world's most prestigious venues: TED, the United Nations, World Frontiers Forum, the Royal Academy of Sweden, the Global Leaders Forum, Bibliothèque Nationale de France, Volkswagenstiftung, SXSW, Fondazione Corriere della Sera, MEET, and the US National Archives.
---
The event is a collaboration between the initiative Swiss Cultural Entrepreneurship at FHNW Academy of Art and Design and swissnex Boston.